Apex Gates specialises in the supply, installation and maintenance of automatic gates throughout the Perth metropolitan area. We offer a comprehensive range of services, including:
We cater to commercial and residential clients with the installation of a whole range of automatic gate options designed to suit their particular requirements.
Our reliable and experienced tradespeople repair most brands of automatic gates. If your gate or automation system has been damaged or is not working well, contact us and we'll have your gate working again in no time.
To ensure the long life of your automatic gate, Apex Gates recommends that you have it serviced on a regular basis. We service all brands of automatic gates including Centsys, Ditec, BFT, FAAC, Nice, ATA, GDS and many others.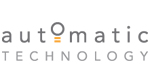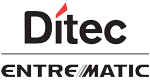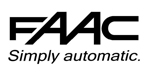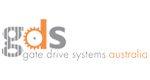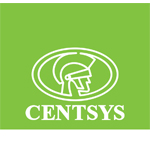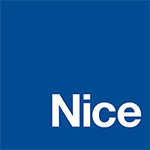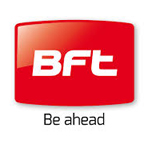 Apex Gates offers tailored service and maintenance contracts to ensure your automatic gates operate as they were designed to, and that you are covered for insurance and OHS requirements.
Apex Gates offers a convenient gate track installation service. Our reliable tradespeople are experienced in residential, commercial and industrial installations.